Acetaminophen - Over-the-Counter Painkiller
Helping Clients Nationwide
2,000+
Over $1 Billion Won for Our Clients
Decades of Experience Winning
Is the use of acetaminophen in pregnancy linked to autism and ADHD?
Some research links acetaminophen to autism spectrum disorder (ASD) and attention-deficit hyperactivity disorder (ADHD).
The Cleveland Clinic reports that some studies suggest that taking the drug too much during pregnancy could increase your future child's risk of developing autism or ADHD.
In a 2018 study in the American Journal of Epidemiology, researchers did a meta-analysis of seven studies involving 132,738 pairs of mothers and children that followed them for periods ranging from three to 11 years, depending on the study. It used questionnaires, interviews, and self-reports on medication use.
That analysis revealed a 20 percent higher risk of autism and a 30 percent higher risk of ADHD for children with prolonged exposure to acetaminophen during fetal development.
Our firm is investigating cases of autism or ADHD in children exposed to acetaminophen in utero or within 18 months of birth. We urge you to contact us for a free initial consultation to learn more if you believe you or a loved one may have been affected.
There is no risk in contacting us to learn more, and you are under no obligation to retain our services after meeting with our firm. You can contact us at the number below or fill out our online form to speak with one of our attorneys.
We're Here to Listen
Fill out the form and we'll contact you to go over what happened and evaluate your case for free.
By submitting your contact information, you agree that we may contact you by telephone (including text) and email in accordance with our Terms and Privacy Policy
Your message has been sent
Thank you for your message, we will get back to you soon.
Reviews
I didn't know anything about the area, and Phillips Law Group just took care of everything. They helped made sure I knew where I was going, made sure I didn't have to worry. They literally just took care of me.

They knew exactly how to explain the case to me in a way that I would understand it. They gave me hope that my life wasn't over.

A friend of mine recommended Phillips Law and I'm so grateful, because they were so wonderful, so down to earth, so professional. I felt like they were family.
No Fee Until We Win For You
1
Free
Case Evaluation
2
We get to work,
you get updates
3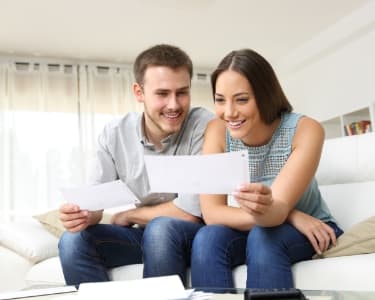 Collect Compensation
More Information on Acetaminophen - Over-the-Counter Painkiller