Social Media – Meta/Facebook and Instagram
Helping Clients Nationwide
2,000+
Over $1 Billion Won for Our Clients
Decades of Experience Winning
Social media addiction — Facebook and Instagram
At Phillips Law Group, we can represent young adults or parents of adolescents who became addicted to Facebook and/or Instagram and suffered serious mental health injuries, including anxiety, depression, eating disorders, and suicidal ideation as a result of social media addiction.
But what exactly is social media addiction? According to a study published in Frontiers in Psychology and provided by the National Center for Biotechnology Information — part of the United States National Library of Medicine — "excessive and compulsive use of social media may lead to social media addiction (SMA)."
SMA can impact users' mental health and lead to anxiety, depression, lower subjective well-being, and poor academic performance, among other concerns. Sadly, a 2017 study of adolescents published in Plos One found that 4.5 percent of young adults suffered from SMA.
In addition, a University of Albany study reported that excessive social media use can also be associated with substance abuse disorder.
Our Social Media Litigation team, headed by Joseph VanZandt, filed 28 lawsuits throughout the country and is investigating other cases. The team has requested the cases be consolidated into multidistrict litigation.
If you believe you or a loved one may be dealing with the repercussions of SMA, we may be able to help you with a legal case. Schedule a free, no-obligation consultation with the Phillips Law Group team so we can review your claim and determine the legal options available to you.
We're Here to Listen
Fill out the form and we'll contact you to go over what happened and evaluate your case for free.
By submitting your contact information, you agree that we may contact you by telephone (including text) and email in accordance with our Terms and Privacy Policy
Your message has been sent
Thank you for your message, we will get back to you soon.
Reviews
I didn't know anything about the area, and Phillips Law Group just took care of everything. They helped made sure I knew where I was going, made sure I didn't have to worry. They literally just took care of me.

They knew exactly how to explain the case to me in a way that I would understand it. They gave me hope that my life wasn't over.

A friend of mine recommended Phillips Law and I'm so grateful, because they were so wonderful, so down to earth, so professional. I felt like they were family.
No Fee Until We Win For You
1
Free
Case Evaluation
2
We get to work,
you get updates
3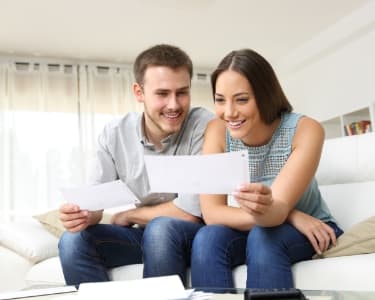 Collect Compensation
More Information on Social Media – Meta/Facebook and Instagram