Sean's "Why"
Truth be told, I argued a lot as a kid. One day someone told me I should be a lawyer with how much I argued. That just stuck in my head as a good idea for a career. We actually help people get better from their injuries. A lot of our clients say they just don't know what to do after an accident, so being able to step up and guide them and make a tangible difference in their life is inspiring.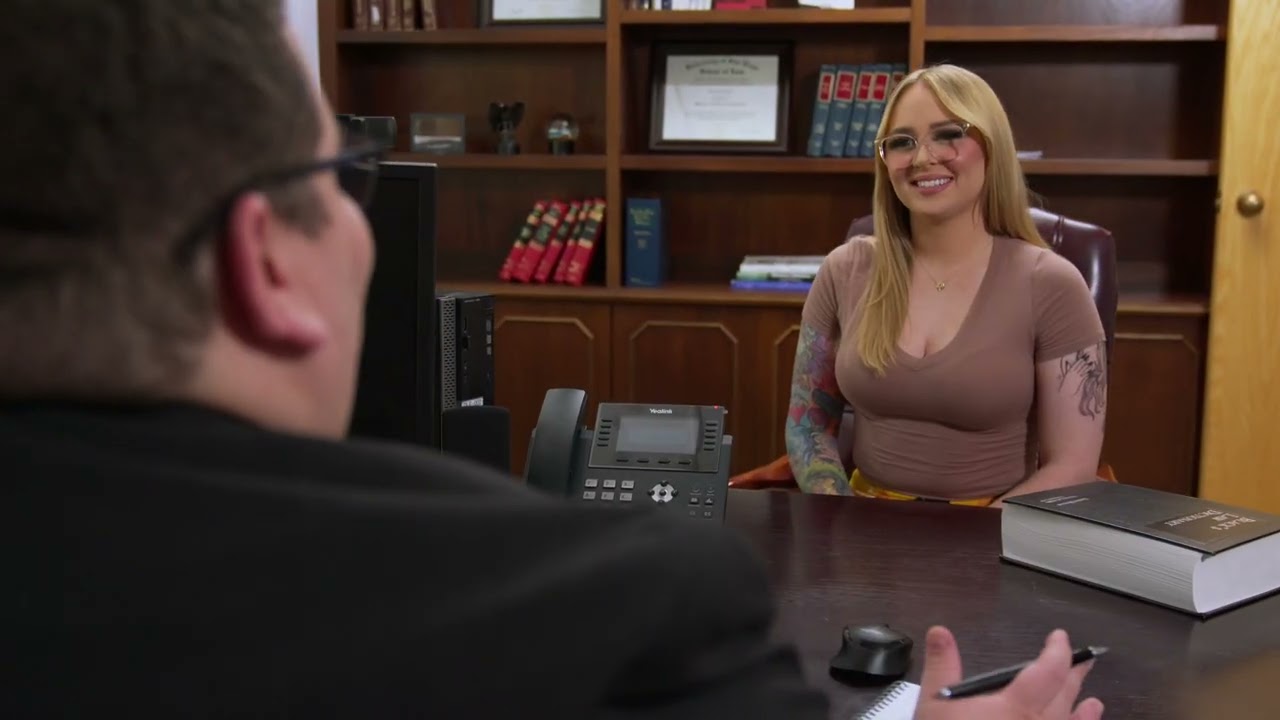 Attorney Sean Davis
Bar Admissions
Arizona
Education
Bachelors
Juris Doctorate
Sean Davis is an attorney in the personal injury division at Phillips Law Group, P.C. Sean and his family have lived in Arizona for over 20 years. He graduated in 2010 from Arizona State University with a degree in Justice Studies.
In 2013, Sean graduated from the Phoenix School of Law with a Juris Doctorate. After passing the bar exam, Sean went to work with the Phillips Dayes National Employment Law Firm, working on overtime, discrimination, and class action lawsuits.
Before transitioning into personal injury law, Sean had been practicing Social Security Disability law with the Dayes Law Firm, handling hundreds of disability hearings with Administrative Law Judges.
Sean's sole focus at Phillips Law Group is to seek justice for those who have been aggrieved by the negligence of others. He is licensed in Arizona. With prior experience in social security disability law, Sean can pay special attention to details in medical records that can help clients better their chances at a successful resolution of their claims.
In his free time, Sean enjoys watching TV, movies, and sports. His favorite teams are the Chicago Bears, Chicago Blackhawks, Chicago Cubs, and Chicago Bulls.
What Clients Say
If you are in need of legal support for a motor vehicle collision of any kind, I highly recommend going to Phillips Law Group Injury Lawyers. Sean Davis has exemplary knowledge and experience in this field, compassion for his clients, and excellent judgment and communication skills.

Brianna Buseman

My Attorney Sean Davis and his paralegal Hannah Dustin worked on my case. They listened to the problems that I was having with my case and they both got right to work. First they found me a doctor that actually listened to my problems from my car accident and worked quickly to form a plan that was comfortable for me and the doctor. The doctor was the best and after a couple of procedures the pain in my neck was gone. Behind the scenes Sean and Hannah were working hard to get my case settled with the insurance company. They kept in contact with me on all aspects of my case. They settled my case much faster than I expected and for more than I was expecting. If you want two real professional legal people to work on your case, I would highly recommend Sean and Hannah to you. I cannot say enough nice things about these two. Thank you so much, Rickey Hart .

Rickey Hart

Phillips is the best!! Love all that they do to give back to the community and how much they help those who are experiencing homelessness. ❤️

Olivia Eldridge

PLG is the best! Highly recommend. Love that they do so much to help the community.

Olivia Lemorrocco