Donato's "Why"
Being attorney was a lifelong pursuit of mine that has ultimately enriched my life both professionally and personally. Growing up I have always been competitive and after my professional baseball career ended I needed a new competitive outlet. Fortunately, the legal profession filled that void and it has been both challenging and rewarding. Becoming an attorney has afforded me the opportunity to advocate for others who are facing difficult times in their lives.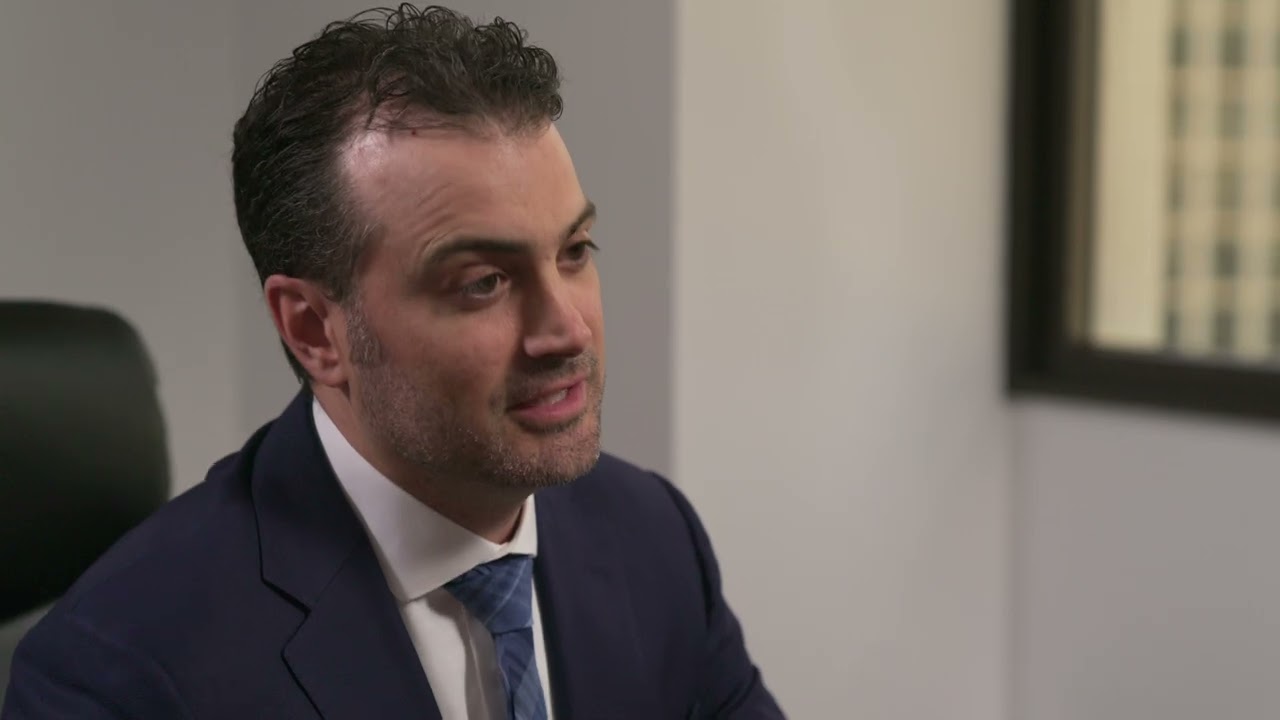 Attorney Donato Giovanatto
Bar Admissions
Arizona
Education
Bachelors
Juris Doctorate
Donato Giovanatto is a personal injury attorney at Phillips Law Group.
Donato is a native of Arizona growing up in Scottsdale. He received his Bachelor's degree from San Jose State University and his law degree from California Western School of Law.
Since a young age, Donato has known the value of hard work and dedication, and this has never left him. His determination brought him both success in the classroom and on the field, allowing him to play professional baseball for the Los Angeles Angels Organization. This same determination is what Donato now puts into representing you.
After graduating from law school, he worked for the Arizona Attorney General's office where he gained valuable courtroom experience and litigated countless cases. Subsequently, he was a managing attorney at another local personal injury firm before joining Phillips Law.
Donato is highly skilled in handling serious injury cases, has settled millions for his clients, and is a skillful negotiator. Donato understands that your injuries have truly affected your life, and will make sure that your voice is heard. Donato will assure, to the very best of his ability, that you are properly treated and fully compensated.
In his free time, Donato enjoys hacking it up on the golf course, attending sporting events, and spending time with his beautiful wife who is also an attorney, and their Goldendoodle, Fonzie.
What Clients Say
Kathy Hudson and Donato Giovanatto. Continues to go above and beyond the call of duty. Reaching out to the insurance company about the damage to the vehicle. Forcing them to take responsibility.

Angell White Banks

Phillips is the best!! Love all that they do to give back to the community and how much they help those who are experiencing homelessness. ❤️

Olivia Eldridge

PLG is the best! Highly recommend. Love that they do so much to help the community.

Olivia Lemorrocco

Thank you Phillips Law Group for all the support and back to school assistance we appreciate it.

Clara Arias