2,000+
Reviews
Hear From Our Clients
Trusted and Recommended Since 1993
With decades of experience practicing law in Arizona, our personal injury lawyers are accomplished in helping those who have been injured in an Arizona car accident, truck crash or motorcycle collision, along with those who have suffered injuries at work, from medical malpractice, in a slip and fall accident, or because of a defective product. We are also dedicated to fighting for the rights of employees who have experienced discrimination, overtime wage disputes and other employment issues.
Together, our team has recovered hundreds of millions in compensation for injury victims throughout Arizona, including $23 million in a defective product case involving the rheumatoid arthritis drug Vioxx. We have also obtained tens of millions in combined compensation for victims of motorcycle accidents, car accidents, slip and fall accidents, and medical malpractice.
+ read more…
Personal Injury Case Types
What happens when you call us?
1
Free
Case Evaluation
2
We get to work,
you get updates
3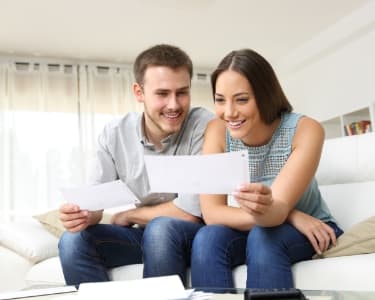 Collect Compensation