Steven's "Why"
Perry Mason. When I was little, we only had three channels on our television. One of them played Perry Mason re-runs on a nightly basis. From that time on, I always pictured myself in a courtroom searching for the truth. Those re-runs followed me through my college years as an undergraduate and eventually law school and to this day. Everyday people come to us in their darkest hours for help. They need help righting a wrong that's been committed.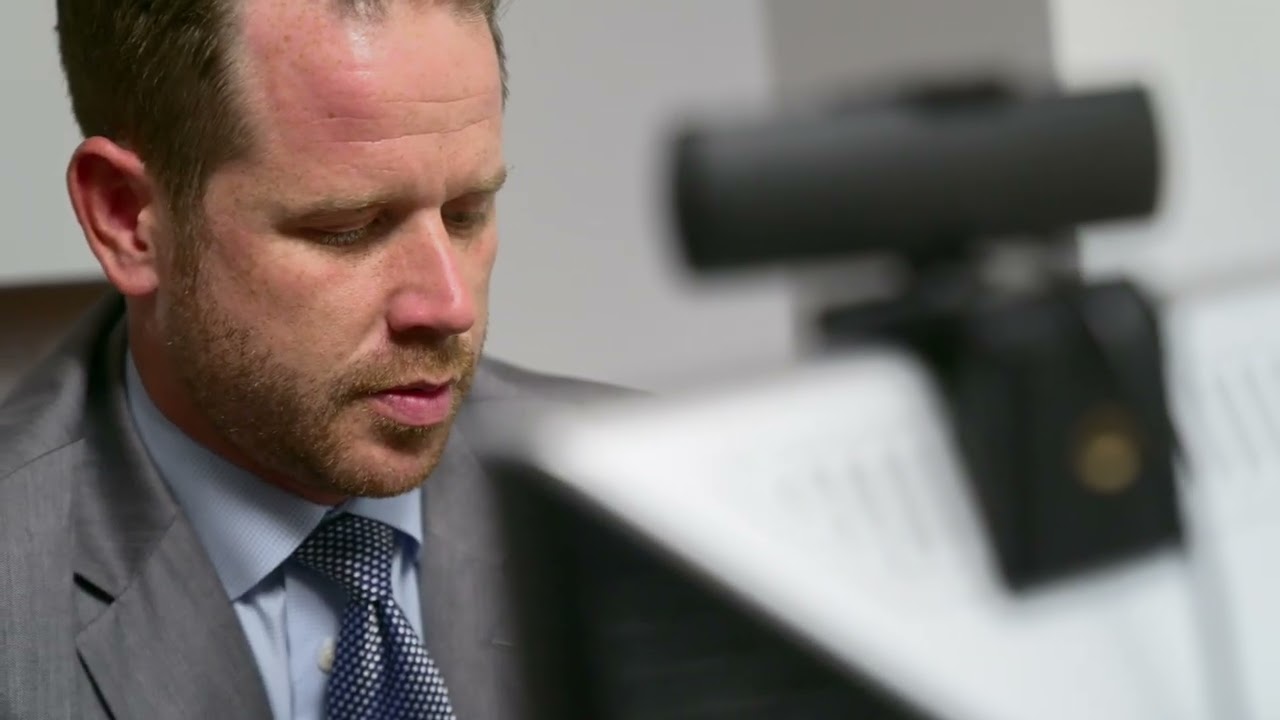 Attorney Steven J. Jones
Bar Admissions
Education
Bachelors
Juris Doctorate
Steven J. Jones is a personal injury attorney with Phillips Law Group.
Originally from upstate New York, Mr. Jones received his bachelor's degree from the University at Buffalo.
After attaining his undergraduate degree, Mr. Jones attended law School at Widener University School of Law, where he graduated with summa cum laude honors.
Following law school, Mr. Jones received his license to practice law in New York and New Jersey. He accepted a position with a well-known defense firm in Buffalo; the same firm where he spent his summers working as an intern during law school.
Mr. Jones joined the Phillips Law Group shortly after relocating to Phoenix. His primary area of practice is personal injury, and he actively represents plaintiffs in cases involving motor vehicle accidents, slip and fall incidents, and general civil litigation.
For a knowledgeable personal injury attorney who will fight for your rights, contact Steve Jones today.
What Clients Say
Positive: Professionalism, Quality, Responsiveness, Value As someone who is familiar with the inner workings of the auto insurance industry I can whole heartedly endorse Steven J. Jones and Phillips law group as someone I would want on my side should litigation take place. They handled my case professionally, honestly, and with satisfactory results which I would not have expected without enlisting their help.

Maxim Neverov

Phillips is the best!! Love all that they do to give back to the community and how much they help those who are experiencing homelessness. ❤️

Olivia Eldridge

PLG is the best! Highly recommend. Love that they do so much to help the community.

Olivia Lemorrocco

Thank you Phillips Law Group for all the support and back to school assistance we appreciate it.

Clara Arias