Tim's "Why"
I became an attorney because when I was sixteen years old, we had a mock trial with our class and it involved a personal injury case. We had lawyers, witnesses, judges and a jury. I happened to be the lawyer for the injured person. I cannot forget that I lost the trial because we had the student who was supposedly injured dressed up with bandages oozing with blood. The jury could not believe that, knowing the trial would've occurred long after the trauma, that she still would be wrapped in bandages oozing with blood.
After losing the trial, I said out never to lose another one.
I am motivated every day to find the absolute best people, processes, or systems to make sure our clients receive full and fair compensation for their injuries. We know, insurance companies are working day and night with an army of people trying to figure out how to pay as little as possible to folks injured. We need to work even harder.
I am inspired by personal injury law because I always root for the underdog, I always want to set the wrongs in this world right, and I am mostly inspired because our clients have misfortune and injury thrust into their live through no fault of their own and they need help.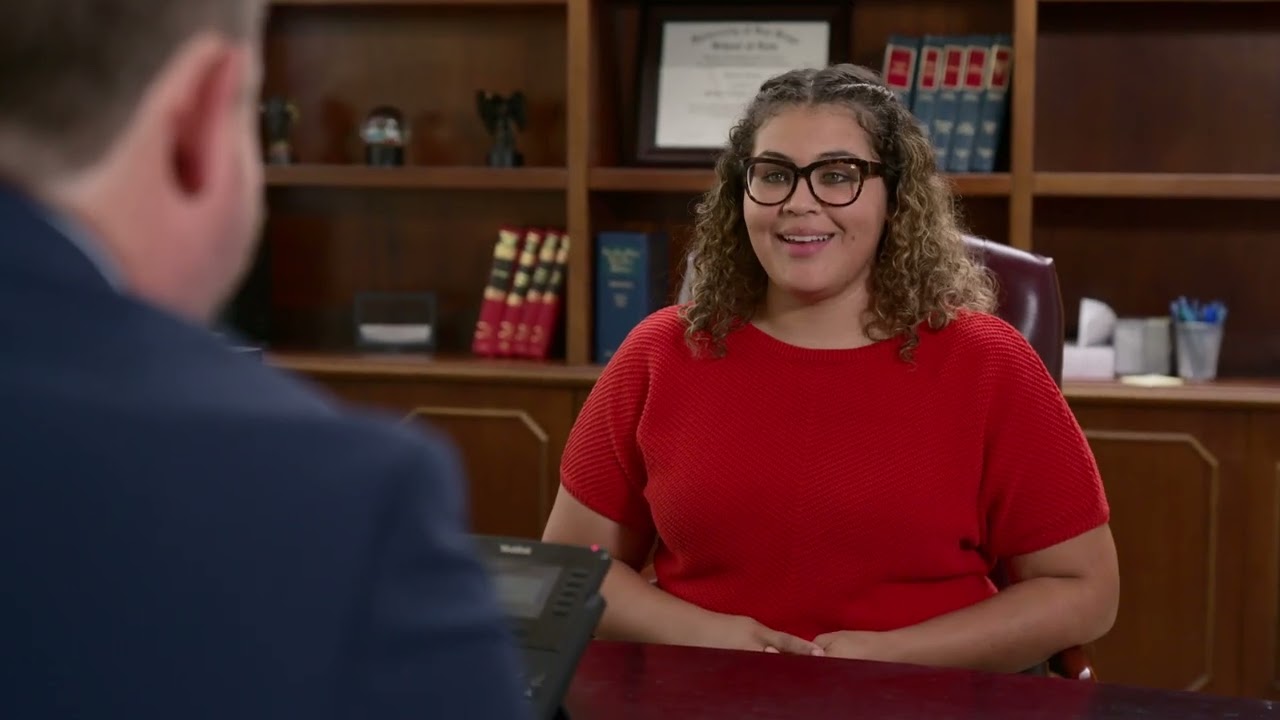 Attorney Tim Tonkin
Bar Admissions
Arizona
Education
Bachelors
Juris Doctorate
Awards and Recognition
Mr. Tonkin is the managing lawyer of Phillips Law Group. He is certified in injury and wrongful death litigation by the Arizona Board of Legal Specialization and is the 2018 co-chairman of the State Bar of Arizona's College of Trial Advocacy.
Since 2003, Mr. Tonkin has continuously sharpened his legal expertise at Phillips Law Group, PC where he informs all injury victims that he and his team of skilled lawyers have the simple goal of helping people and making the world safer.
In 2017, Mr. Tonkin became an Associate Member of the American Board of Trial Advocates, America's seminal organization charged with the preservation of the civil jury trial. "Justice by the People," is the primary purpose of the American Board of Trial Advocates (ABOTA), seeking only attorneys who display skill, civility, and integrity, to help younger attorneys achieve a higher level of trial advocacy and to educate the public about the vital importance of the Seventh Amendment (right to trial by jury).
Mr. Tonkin has served as a "Fee Arbitrator" for the State Bar of Arizona, and has lectured for the State Bar of Arizona on personal injury matters for other lawyers to attend. He has also lectured at the Arizona Association for Justice's "Learn at Lunch" seminars.
He is admitted to practice in the State Bar of Arizona and U.S. District Ninth Circuit.
Since 2014, Mr. Tonkin has helped organize Phillips Law Groups' Title Sponsorship for the M.A.D.D. walk at the City of Phoenix Zoo, benefiting and recognizing members of Mothers Against Drunk Driving. Tim has been honored to be a speaker at the M.A.D.D. walk kick off and he and his two children have been proud "walkers."
Since 1998, Mr. Tonkin has devoted his life to helping people stand up against those who have harmed them, be it corporations, hospitals, drug manufacturers, nursing homes, product manufacturers, insurance companies, or reckless drivers.
If you need a hardworking and dedicated personal injury attorney, contact Tim Tonkin today.
What Clients Say
Phillips law group is a great firm! Caroline is great.

Carrie Jakubowski

Phillips law group is the best around!

Holden Inzalaco

PLG is the best! Highly recommend. Love that they do so much to help the community.

Olivia Lemorrocco

Thank you Phillips Law Group for all the support and back to school assistance we appreciate it.

Clara Arias