Montana's "Why"
​​I was always interested in learning the law and learn how attorneys think. I probably watched too many attorney shows on TV growing up. Plus it seemed challenging and I am always up for a challenge.
I've always enjoyed working with individuals. I enjoy talking with people and hearing about their life and what's important to them. Unfortunately they're talking to me because something bad happened to them, but that gives me an opportunity to help and try and fix whatever happened. I like being a fixer.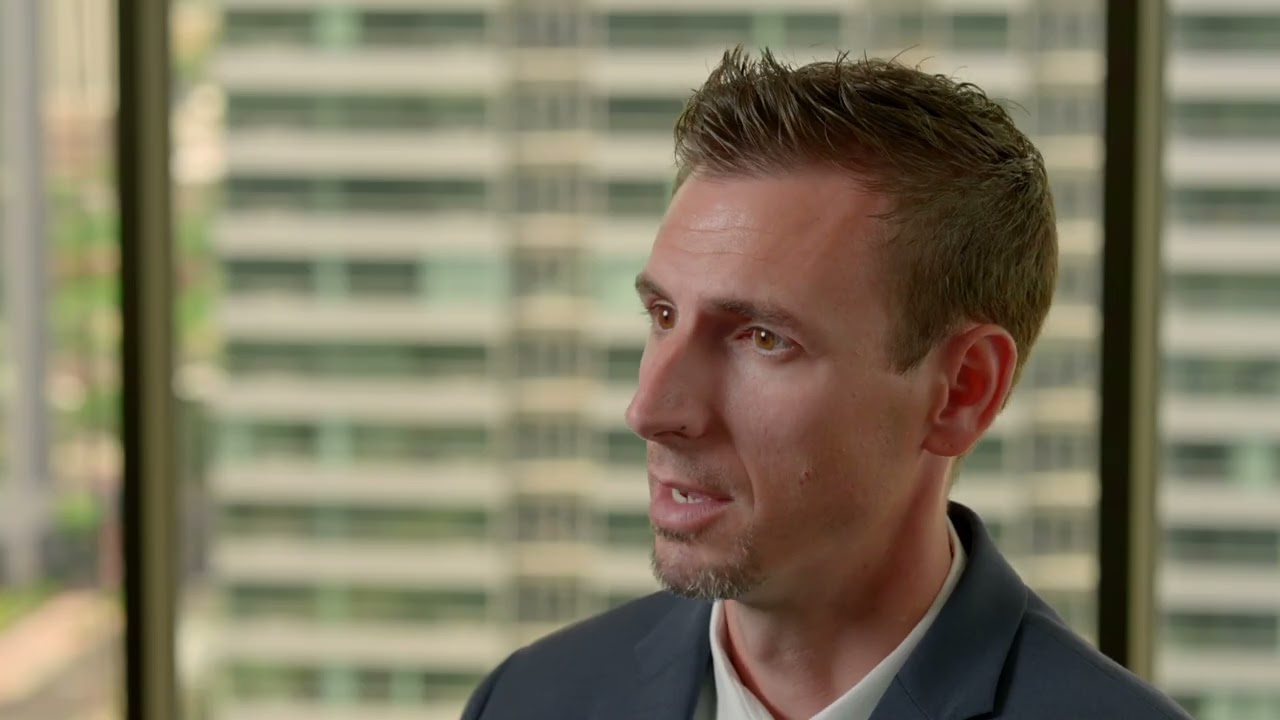 Attorney Montana Thompson
Bar Admissions
Arizona
Bachelors
Juris Doctorate
Montana Thompson is an attorney in the Personal Injury Department at Phillips Law Group. He received his Bachelor's Degree from Brigham Young University where he studied Economics and Math. Montana studied law at Arizona State University's Sandra Day O'Connor College of Law where he graduated Cum Laude. While in law school, Montana spent a semester in Washington, D.C as a Legal Fellow for Senator Jon Kyl in the United States Senate Judiciary Committee. Montana was also a member of the Arizona State Law Journal.
Montana dedicates his practice to representing real people with real injuries. He also represents families for the wrongful death of a loved one. Montana currently handles several types of cases, including: trucking accidents, motorcycle accidents, car crashes, bus crashes, pedestrian accidents, slip-and-fall, trip-and-fall, premises negligence, product defects, tire manufacture defects, design defects and others. Montana represents victims with a wide variety of injuries, such as: whiplash, back injuries, broken bones, traumatic brain injuries, severe burns, and other minor and severe injuries. Montana is a fluent Spanish speaker and enjoys serving the Hispanic community.
When he's not working, Montana is with his beautiful wife and their five children. They enjoy being outside and doing "whatever" as long as they are together. They enjoy doing projects around the house, volunteering at their church and making new friends.
What Clients Say
Two family members were in a bad wreck a couple of years ago, and as a result called Phillips Law to represent them. Montana Thompson was the attorney assigned to the case with the help of Nemo Farr as legal assistant. Mr. Thompson litigated a very generous settlement for both my stepdaughter and her son. Because my grandson is a minor, I decided to act as conservator for him to ensure the settlement was safe and secure. Montana helped with that process, but it was Nemo who went way above and beyond the call in finding a financial institution to use for the restricted account. There were some glitches in that process but Nemo helped navigate them with a calm expertise which belies his age. I would consider them both great representatives of the level of commitment to their clients and assets to their firm.

Jim Bailey

Phillips is the best!! Love all that they do to give back to the community and how much they help those who are experiencing homelessness. ❤️

Olivia Eldridge

PLG is the best! Highly recommend. Love that they do so much to help the community.

Olivia Lemorrocco

Thank you Phillips Law Group for all the support and back to school assistance we appreciate it.

Clara Arias