Equifax - Falsely Reported Low Consumer Credit Scores
Helping Clients Nationwide
2,000+
Over $1 Billion Won for Our Clients
Decades of Experience Winning
Equifax – Falsely Reported Low Consumer Credit Scores
What happened?
Equifax sent lenders false credit scores from mid-March 2022 through at least April 2022 and blamed the problem on a "coding issue" or a technology glitch, according to a statement from the credit reporting agency. Equifax's actions and inactions likely directly harmed hundreds of thousands, if not millions, of consumers.
Although the statement noted that, "the issue has been fixed," it also revealed that hundreds of thousands of consumers experienced a score shift of 25 points or more. Equifax added in the statement that "we are working closely with lenders, and we are accelerating the migration of this environment to the Equifax Cloud, which will provide additional controls and monitoring that will help to detect and prevent similar issues in the future," but the damage may have already been done for many consumers.
Phillips Law Group filed a nationwide consumer class action lawsuit alleging Equifax failed to follow the laws and protect the privacy and accuracy of consumers' credit scores.
If you believe you may have been impacted, please don't hesitate to contact us. Your first consultation with our trusted attorneys is free and you will not be charged legal fees unless we recover compensation.
We're Here to Listen
Fill out the form and we'll contact you to go over what happened and evaluate your case for free.
By submitting your contact information, you agree that we may contact you by telephone (including text) and email in accordance with our Terms and Privacy Policy
Your message has been sent
Thank you for your message, we will get back to you soon.
Reviews
I didn't know anything about the area, and Phillips Law Group just took care of everything. They helped made sure I knew where I was going, made sure I didn't have to worry. They literally just took care of me.

They knew exactly how to explain the case to me in a way that I would understand it. They gave me hope that my life wasn't over.

A friend of mine recommended Phillips Law and I'm so grateful, because they were so wonderful, so down to earth, so professional. I felt like they were family.
No Fee Until We Win For You
1
Free
Case Evaluation
2
We get to work,
you get updates
3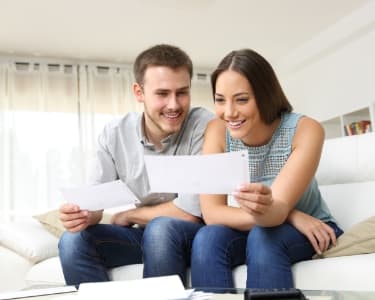 Collect Compensation
More Information on Equifax - Falsely Reported Low Consumer Credit Scores