Tim's "Why"
I decided to become an attorney because I wanted to help people who were being taken advantage of by large corporations. I felt like the only people who could afford good representation were rich people and I wanted to be an effective advocate for people who could normally not afford quality representation and plaintiff's work gave me the chance to do that.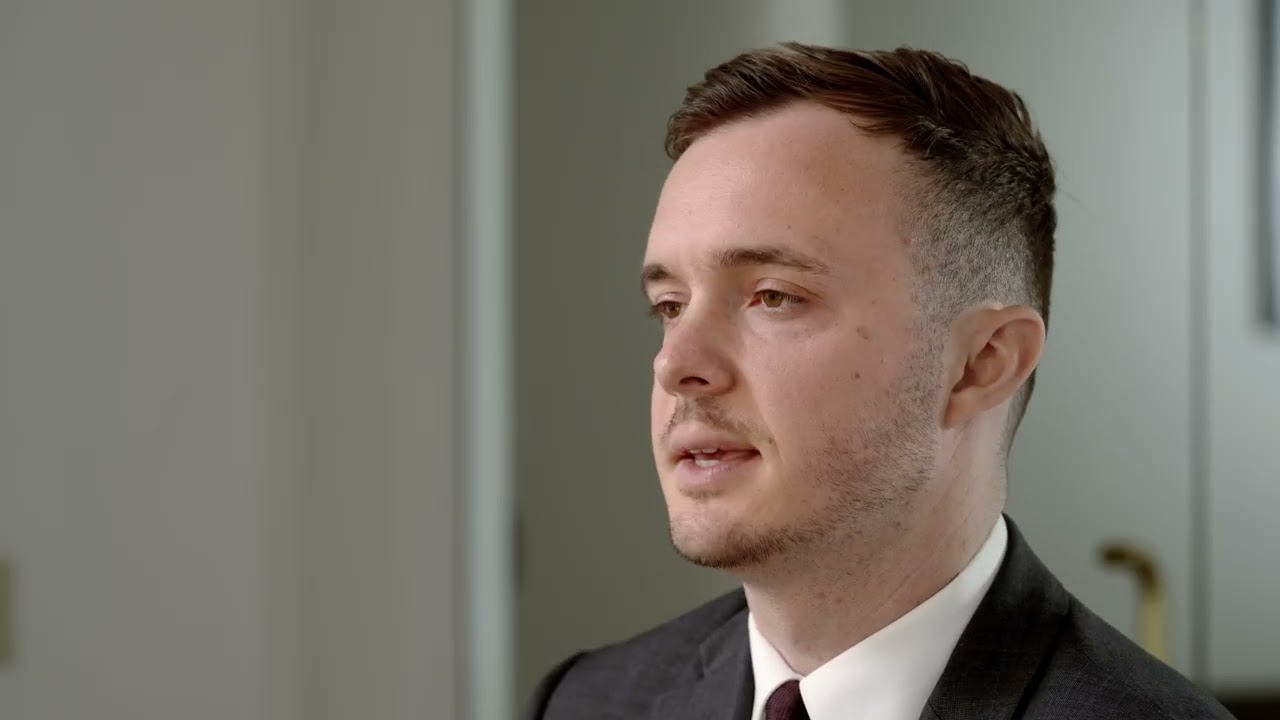 Attorney Tim LeDuc
Bar Admissions
Arizona
Education
Bachelors
Juris Doctorate
Tim LeDuc is an Associate Attorney in the Personal Injury Department at Phillips Law Group. Tim was born and raised here in Arizona where he attended Arizona State University and majored in English Literature. After obtaining his Bachelor's Degree Tim moved to Malibu, California and obtained his Juris Doctorate Degree from Pepperdine University. While in law school Tim interned at a Personal Injury Firm, a Corporate Litigation Firm, and spent a semester volunteering at a Legal Aid Clinic that specializes in helping those experiencing homelessness in the LA Area with their legal needs. After law school Tim moved back home to his native Arizona and immediately went to work at a Personal Injury Firm here in Phoenix. Tim joined Phillips Law Group shortly after becoming licensed to practice law in the state of Arizona.
Tim is passionate about helping those who have been injured by other's negligence and ensuring they are treating fairly by large corporations who normally seek to take advantage of them.
When Tim is not working he enjoys watching sports, reading, and spending time with friends.
What Clients Say
Phillips Law Group has a proven track record of success. Juan Roque, in particular, is integral to that. He works with integrity, compassion, and an undefeated optimism that makes him a valuable asset.

Elizabeth Sorathia

Phillips is the best!! Love all that they do to give back to the community and how much they help those who are experiencing homelessness. ❤️

Olivia Eldridge

PLG is the best! Highly recommend. Love that they do so much to help the community.

Olivia Lemorrocco

Thank you Phillips Law Group for all the support and back to school assistance we appreciate it.

Clara Arias